This is a story about Youssef. He is a craftsman living in a "modern" concrete apartment on the outskirts of Marrakech with his wife Yasmine and their two young children. Youssef is currently seeing a disturbing trend in the construction industry. There is an influx in concrete and brick constructed buildings and it appears as this is becoming the most preferred way to build.
Youssef grew up in a traditional mud brick home so he understands the benefits and differences in each construction methods. However vernacular architecture is becoming scarce and he fears people don't understand the importance of it. Modern construction method lacks thermal performance, craftsmanship and identity. Cities and towns are beginning to lose their unique aesthetic.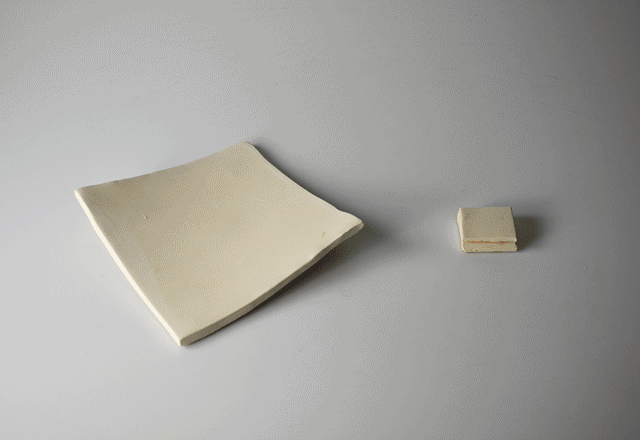 BrickBark's core function is to protect the main structure from direct sunlight in order to reduce heat gain through solar radiation as this is the biggest cause of heat gain in Moroccan housing. Just like the bark of a tree BrickBark flakes away from the facade to create a self shading surface. It was important that the solution was low-tech to fit in with the local construction industry. Even though the system is low tech the patterns created by the flaking tiles shadows can be controlled through computational methods. These patterns can be purely aesthetic or they can be used to increase the functionality of the tiles.