What if we instead of always taking every design decision by ourselves, we let a process found in nature – evolution – decide for us?
WHAT HAVE I BEEN DOING SO FAR?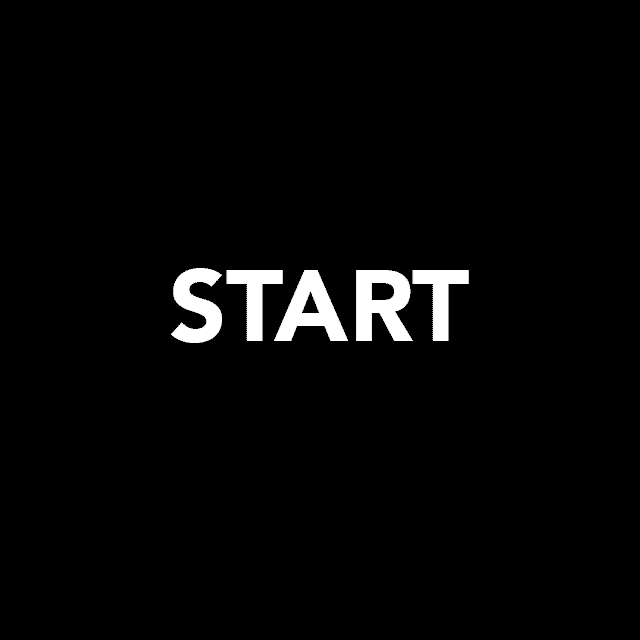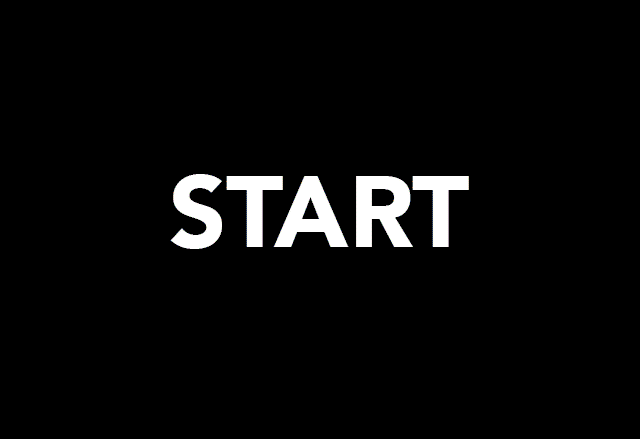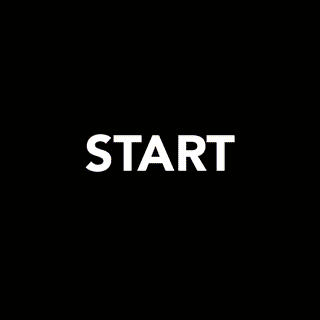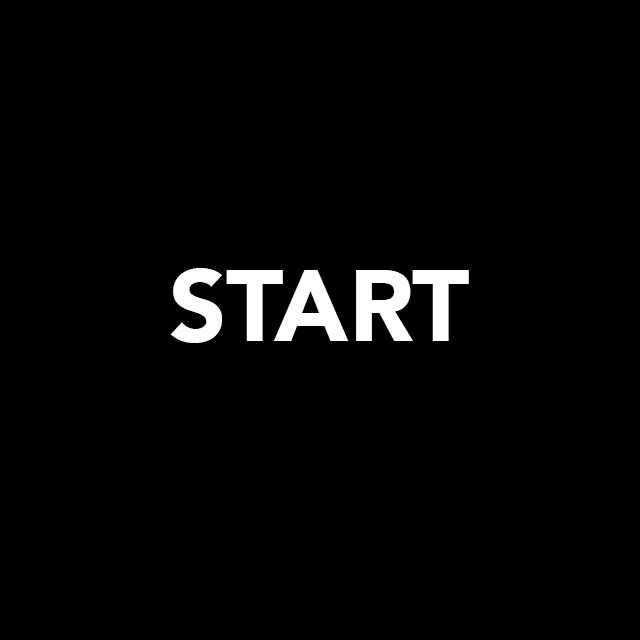 PROCESSING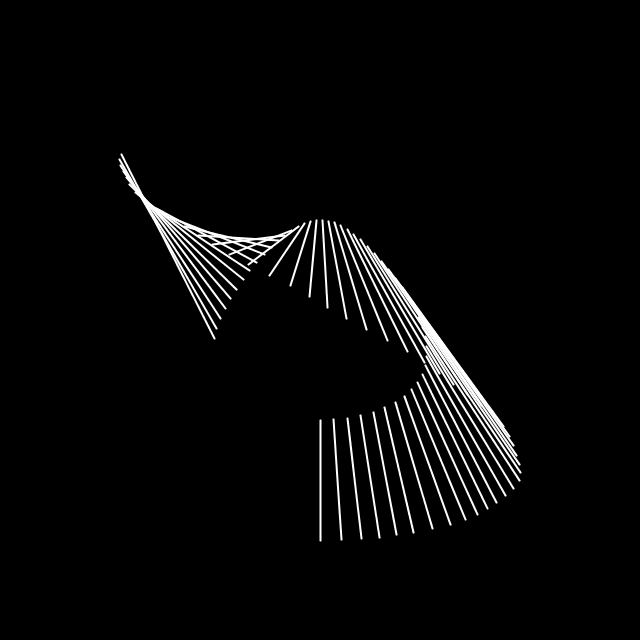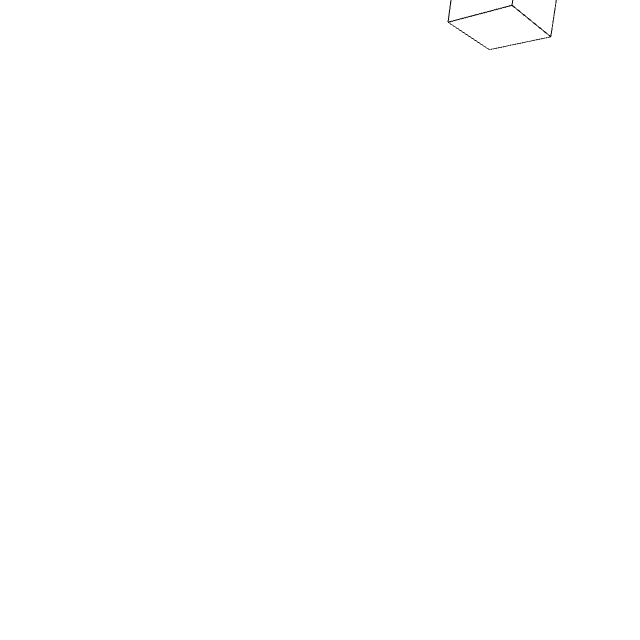 PROCESSING + GRASSHOPPER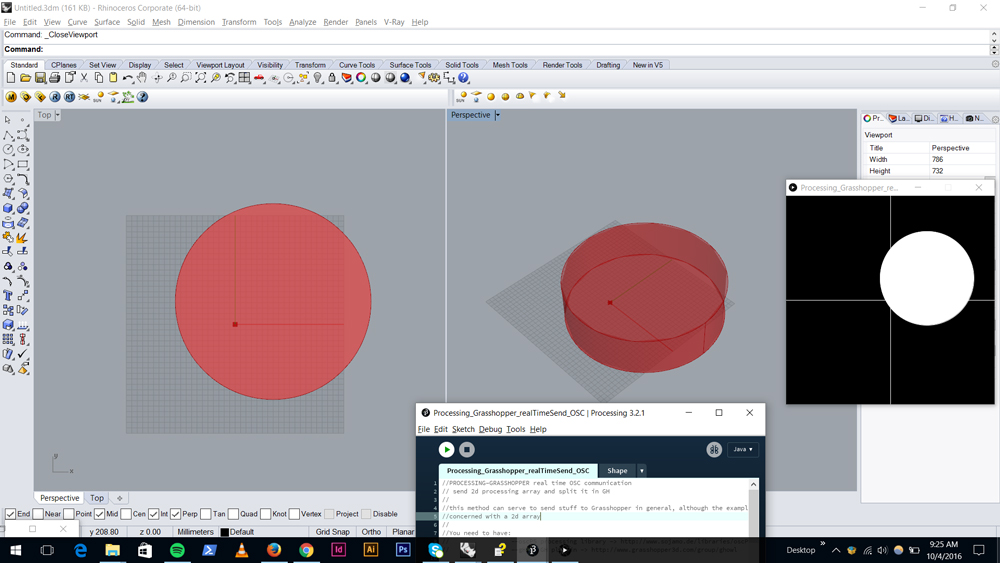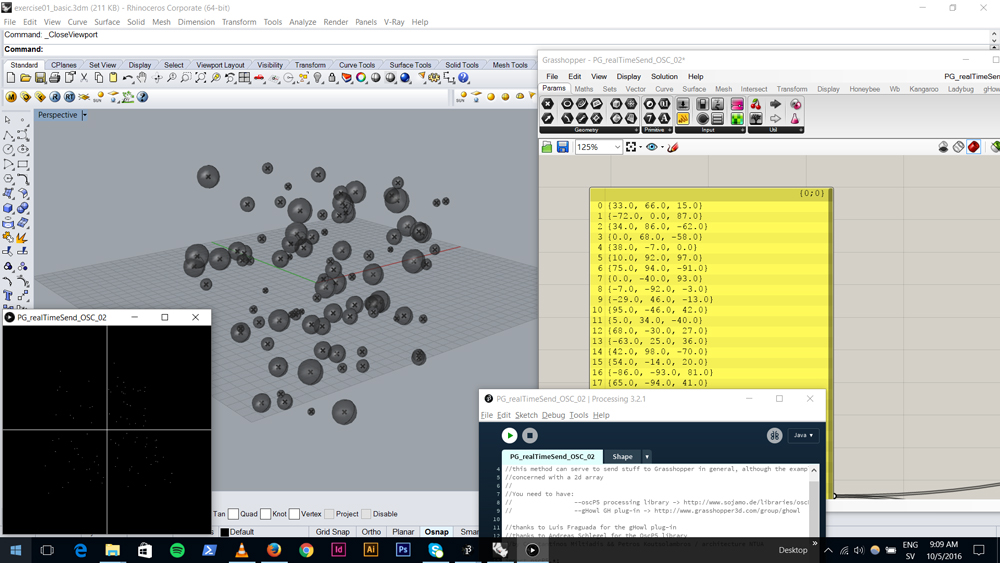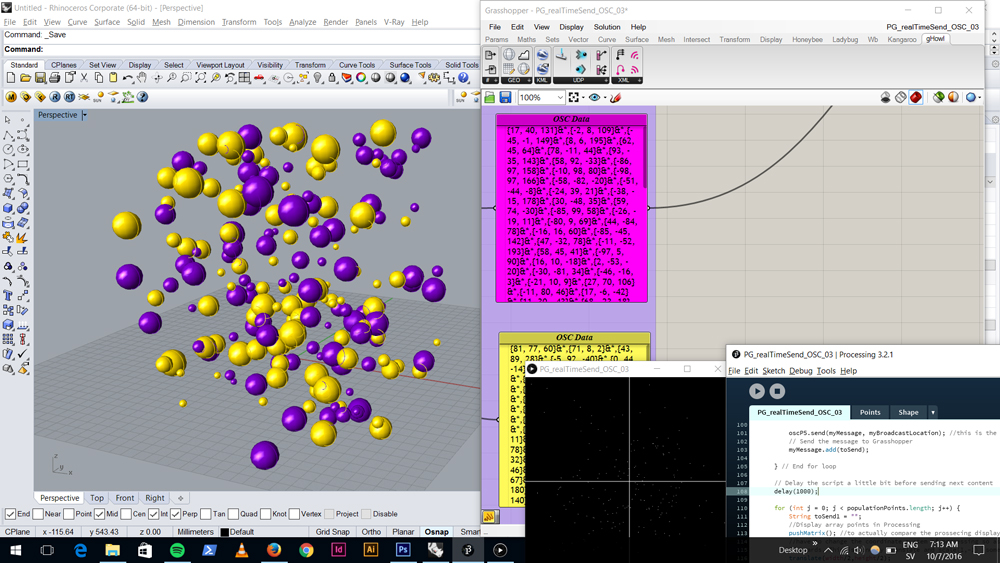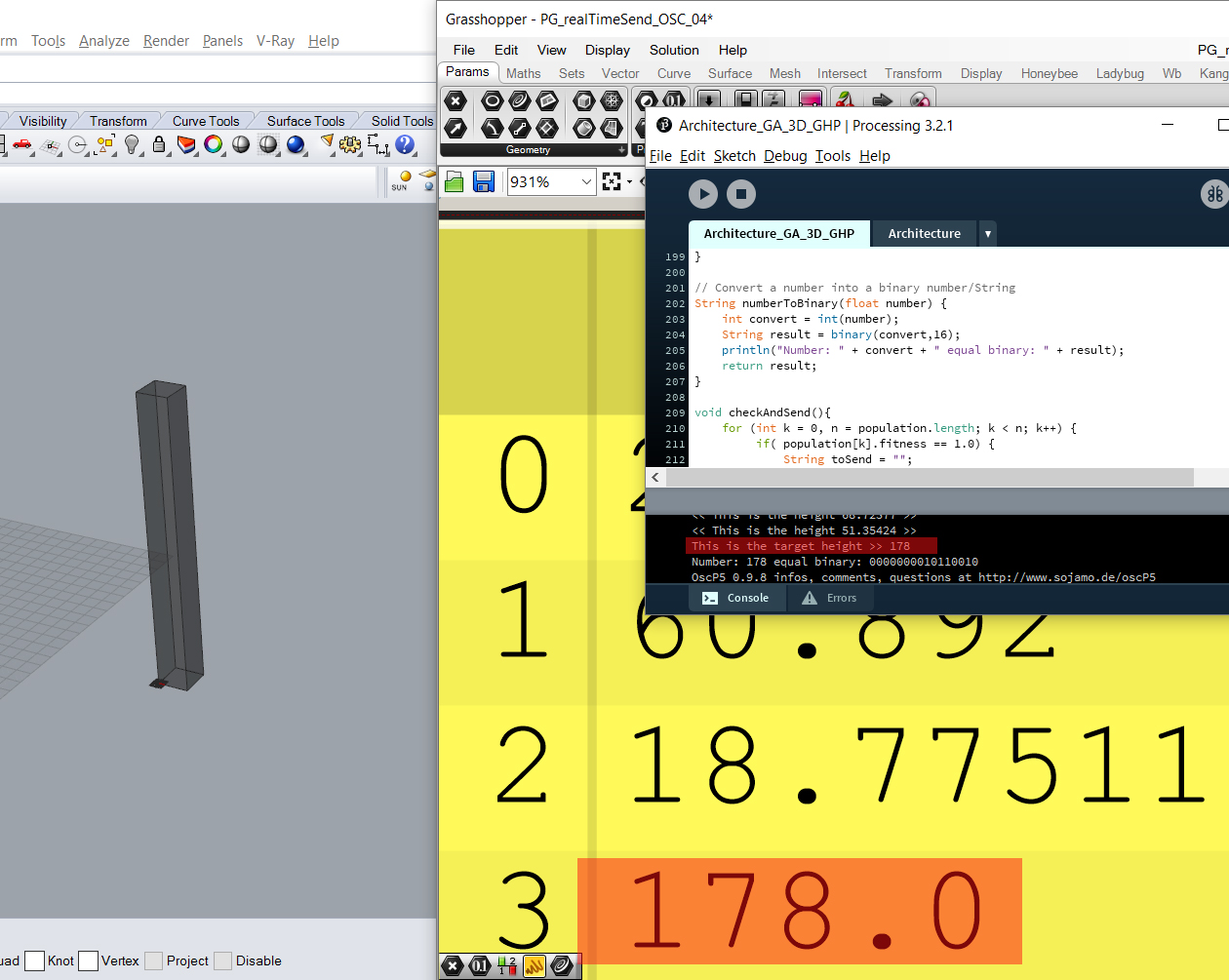 GALAPAGOS IN RHINOCEROS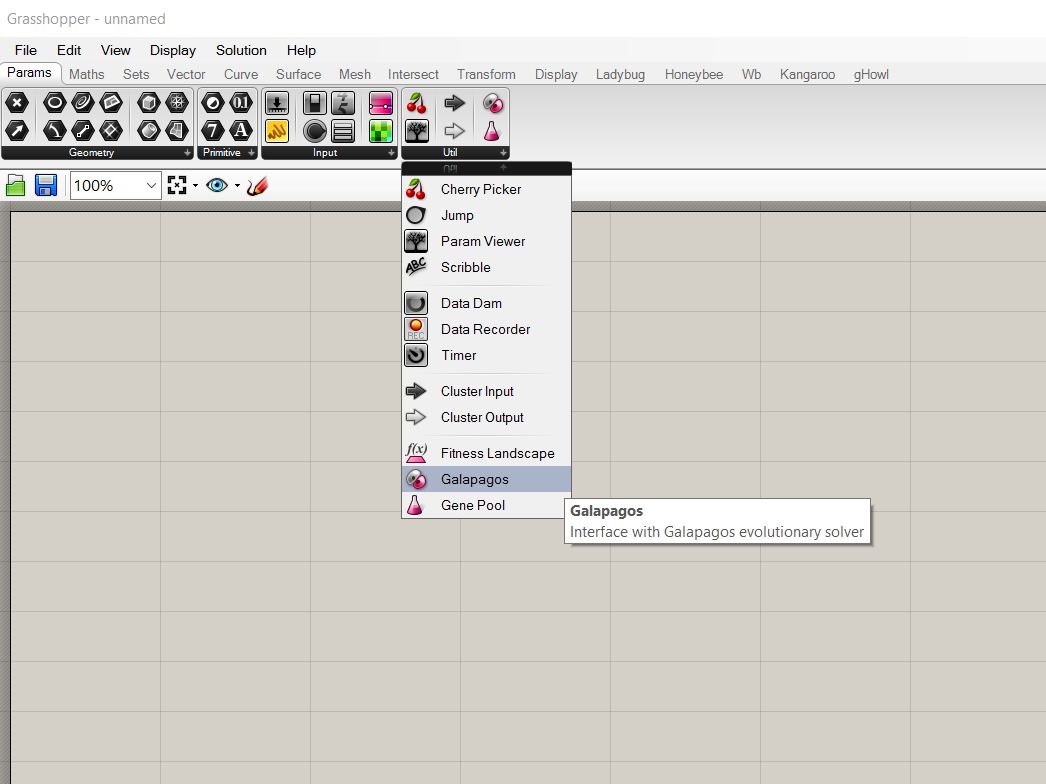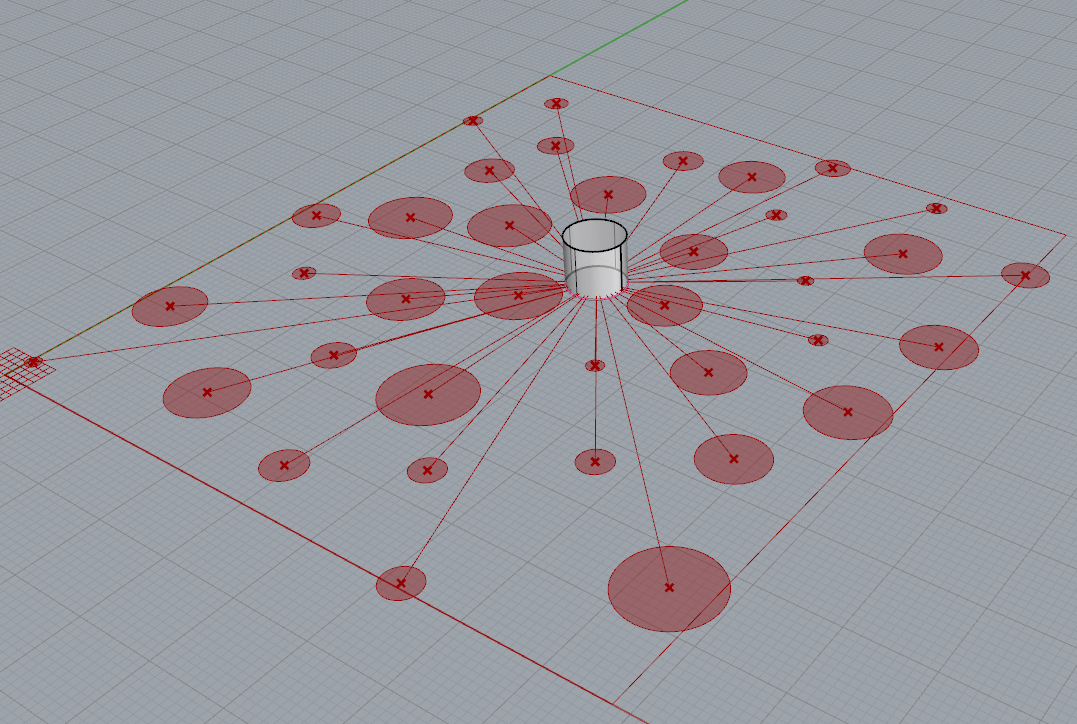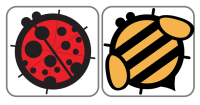 ARCHITECTURAL CONCEPT AND AMBITION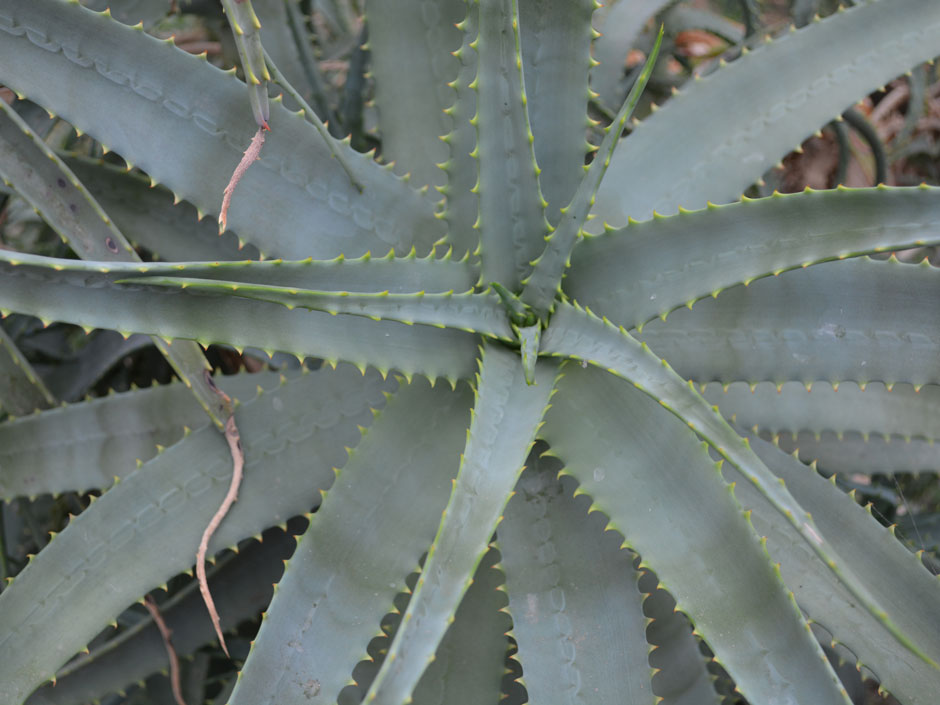 To explore and investigate the ways GA can be used in the architectural design process. A genetic algorithm as a whole becomes very interesting first when you have two or more competiting criteria, battling against each other. For instance,
Maximum amount of daylight with minimum heat gain.
Maximum space with minimum building footprint.
Maximum volume minimum surface area.
What kind of GA processes could improve the building?
Orientation in relation to the sun
Position to road
Floorplan composition
Shape
Height
Area
Volume
Surface area
Openings
Paths
Color
Views
Building envelope
Sun exposure
Calculate the amount of sun hittinga point on a building throughout a day.
Measure weather data at the location and respond to the information.
SITE
The site I have chosen is the town Ait Ourir which lies on a trade route between Marrakech and Ouarzazate. This location is important as it is one of the only ways through the beautiful and diverse Atlas mountains. Meaning the traffic through this region is constant and heavy.
BUILDING PROGRAMME

I intend to create a new design for Samir's gas station, that is based on GA processes. It has great potential to become a meeting place for people traveling on the route between Marrakech and Ouarzazate. Not necessarily for the people living in Ait Ourir but for the ones driving through.

WHAT IS THE 'BOTTOM-UP' COMPONENT?
The genetic algorithm processess I intend to use. Where in the architectural design process could we let a genetic algorithm help us come up with better design decision and when not?